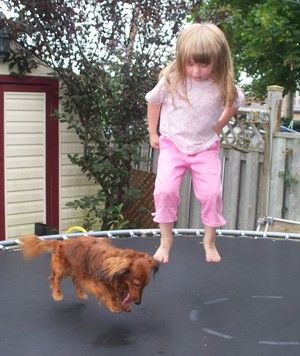 Hello, and thank you for visiting EGBAR Dachshunds !
Dachshunds are quirky, loving and loyal dogs. Since 2008 when EGBAR became a CKC registered kennel our family has grown quite a bit. We have had our great ups and our tragic lows in the past eleven years, and if there is one thing that I have learned while living with these dogs - it is that though they may be small, they have the biggest hearts.
Here at EGBAR we breed our dogs for health, structure and temperament to improve on the standard for Mini Long Haired Dachshunds.
Located just outside of Brighton Ontario, we are a home based kennel that breeds puppies that you can't help but fall in love with.
something caught Franks eye